Now,some places has entered autumn, but others haven't yet.
Recently, many people have begun to prepared their autumn costumes. Autumn is a short season those years for us, as a result, I suddenly thought that I seldom prepare special clothes for autumn.
But this year, I would love to make it special. Just for the autumn.
Maybe it is a little hard to chose the style of the clothes,for some people an elegant dress is a good choice, but others may chose a shirt with a casual pants, I think it is good too.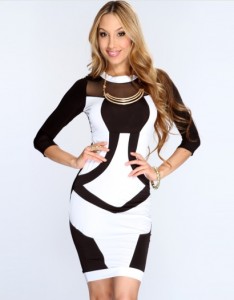 Graceful Patchwork Stripes Long-sleeve Dress
For me, I would chose a sleeveless and a thin coat, that is my style.Of course, I need a special legging to fit for me.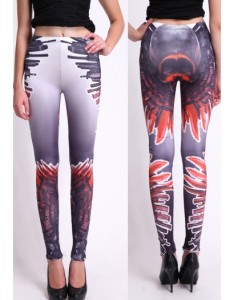 Finally, a high-heeled shoes is necessary.
Do you prepare for the coming autumn.