As you know, Wonder Beauty have always had a tremendous interest in new lingerie industries, finding the newest trends and best of all styling outfits that will make you look your best. Each season we travel to designer showrooms and pick out up-and-coming styles to keep the assortment fashion forward. We will always include new styles from most popular lines, introducing the newest styles without sacrificing the classic styles which Wonder Beauty is known for. Each season we plan to add more styles from more designers, so everyone will have access to the newest looks.
Now summer is coming, it's time to show off your perfect body curve. With new items being added to the site every week, keep checking back you might be greatly surprised! You never know when a celebrity fashion trend may go "From the red carpet to your closet."
Our lovely lingerie collection is full of the latest lingerie fashions that feature contemporary styling and luscious fabric combinations. They are perfect for those who want to feel sexy and feminine. This collection of fashionable underwear and sexy lingerie begs to be seen and you'll be eager and confident to show off your pretty lingerie!
Come on! You will be surely satisfied with a multitude of latest fashions from Wonder Beauty!
Wholesle Sexy Swimwear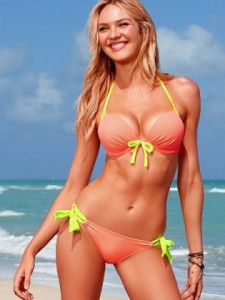 http://www.wonderbeautylingerie.com/Check-Back-You%E2%80%99ll-Be-Surprised-At-Wonder-Beauty-n16.html