Everyone has to wear dresses, everyone wants to choose beautiful dresses, especially for women, they are very cautious when they choose wholesale womne dress. Dress refers to a clothing around the waist, mostly for women dress,it is the earliest human clothing.
Because of its good ventilation and heat dissipation, easy to wear, action freely, beautiful, varied style of many advantages and more widely accepted by people, of which women and children wearing more.
With the clothes, of course, to be accompanied by a fashion bag,for many girls, basically everyone has one or more bags, in addition, they sometimes have a dress with a bag, so the bag for them is still very important.
Next to introduce several different styles.
Women Lace Half Sleeve Casual Dress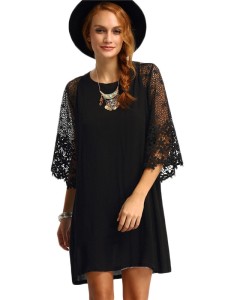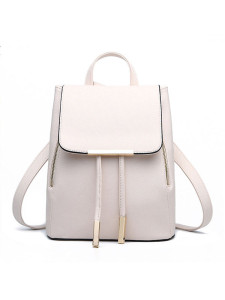 Blue Women Backless Sleeveless Lace Dress